Concessions
Whether you're a fan enjoying concessions from our locally famous hospitality partners throughout the concourses, or a guest delighting in a premium experience in a luxury suite or club, 386 Hospitality is behind every delicious food-and-beverage moment at Snapdragon Stadium.
386 Hospitality is a division of Aztec Shops, LTD., an organization with ninety years of service to SDSU and one of San Diego's largest food-and-beverage companies. 386 was expressly created to provide a dining story matching the distinction and caliber of the state-of-the-art Snapdragon Stadium.
Why the 386 name? San Diego State freshman Marshall Faulk set a then- NCAA record for 386 rushing yards on a September Saturday evening against University of Pacific in 1991. The site? The very ground on which Snapdragon Stadium now proudly stands, the old Jack Murphy. Might we add that Marshall also scored seven touchdowns that night?
In short, 386 is a standard of best-in-class excellence that we expect to meet every day, with every guest.
Stadium Eats
With a focus toward the San Diego's robust food palate, Snapdragon Stadium is home to ten inaugural hospitality partners with deep-rooted ties to the San Diego community. Batch & Box, Best Pizza and Brew, Cali BBQ, The Crack Shack, Everbowl, Gaglione Brothers, Hodad's, Sandbar, Tarantino's, and The Taco Stand are all featured food partners providing unparalleled dining options in our new home stadium.
Our goal in every aspect of this project has been to provide San Diego with not only a premier multi-purpose stadium, but with an experience that is true to our great city. Partnering with these phenomenal local brands delivers on our vision to have premium amenities for our patrons as well as provide an experience that is unique to San Diego.

Derek Grice, Executive Associate Athletic Director of Mission Valley Development SDSU
Snapdragon Stadium's hospitality partners are represented in 30 unique neighborhoods across San Diego. The stadium's food-and-beverage experience will truly model a "community of communities".
Fans at Aztec Stadium will be treated to a best-in-class hospitality experience featuring iconic San Diego brands that have brought smiles to countless San Diegans over the years. This will be a destination where people come not only to be entertained but enjoy foods that they love.

Susan Hawke (Aztec Alumna), Executive General Manager, Food and Beverage 386 Hospitality, Snapdragon Stadium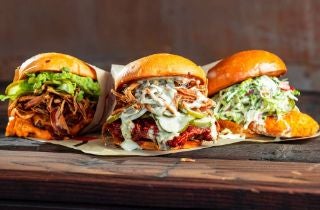 The Crack Shack
Neighborhood Locations: Encinitas; Little Italy
Speciality: Fried chicken and egg fare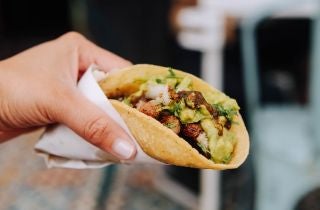 The Taco Stand
Neighborhood Locations: Downtown; Encinitas; La Jolla; North Park
Speciality: Authentic handmade tacos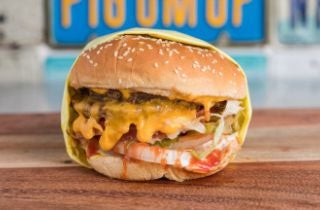 Hodad's
Neighborhood Locations: Downtown; Ocean Beach
Speciality: World's greatest burgers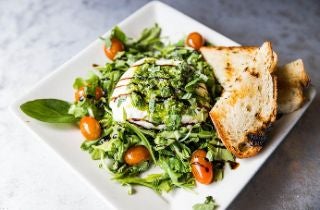 Best Pizza & Brew
Neighborhood Locations: Cardiff; Mira Mesa; Oceanside; Vista
Speciality: Pizza by San Diegans, for San Diegans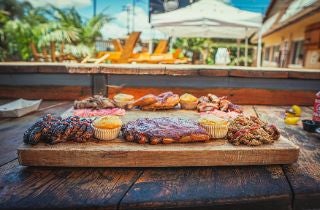 Cali BBQ
Neighborhood Locations: Barrio Logan; Spring Valley
Speciality: Slow-cooked San Diego BBQ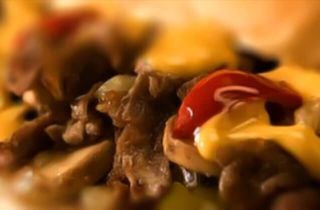 Gaglione Bros
Neighborhood Locations: Mission Valley; Point Loma
Speciality: Famous steaks and subs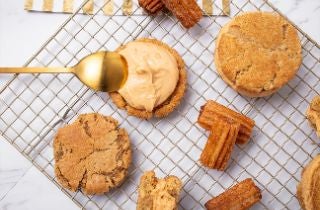 Batch & Box
Neighborhood Locations: Del Mar
Speciality: Extraordinary cookie experiences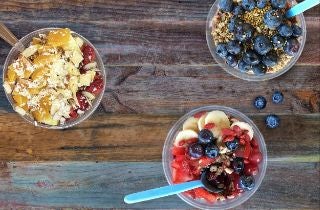 Everbowl
Neighborhood Locations: Carlsbad; Carmel Valley; Downtown – Petco Park; Elijio Hills; Encinitas; Escondido; Mission Valley; Oceanside; Pacific Highlands Ranch; Poway; Rancho Bernardo; Rancho Penasquitos; San Marcos; Santee; Scripps Ranch; SDSU; Tierrasanta
Speciality: Craft acai bowls + superfood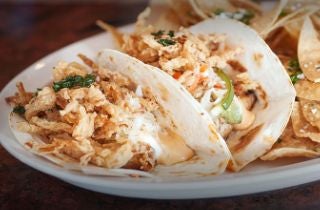 Sandbar Sportsbar & Grill
Neighborhood Locations: Mission Beach
Speciality: Authentic SoCal food and culture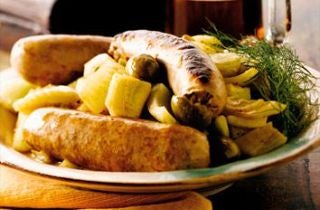 Tarantino
Neighborhood Locations: Otay Mesa
Speciality: Gourmet sausages
Hospitality Partners
Our founding hospitality partners will be complemented throughout the stadium by:
Michelob Ultra Classics (fan favorites)
Locals Only (San Diego craft beer tap stands)
The Market (cold beer, drinks, snacks, and more)
Snap-O-Razzzo Hot Dogs (old skool hot dogs!)
Lemonade Orchard (When life gives you lemons...)
Food trucks (rotating roster of San Diego's favorite food trucks)
We are proud to offer discounts on select concessions to all SDSU students on Aztec game days (with a valid student game day ticket) as well as food-and-beverage jobs to hundreds of SDSU students throughout the year.